Distributors of Name Brand Sportswear
What We Do
D&L Apparel, Ltd. has been an industry leader for over 35 years, specializing in distribution of name brand apparel for men, women, and kids. We pride ourselves in maintaining high standards within our company as well as with our suppliers.
We've built relationships with top brands and cater to a range of categories such as outerwear, jeans, footwear, swim, shorts, and accessories. Our focus is to provide clients with current trends at affordable prices, while maintaining the value of the brands we partner with.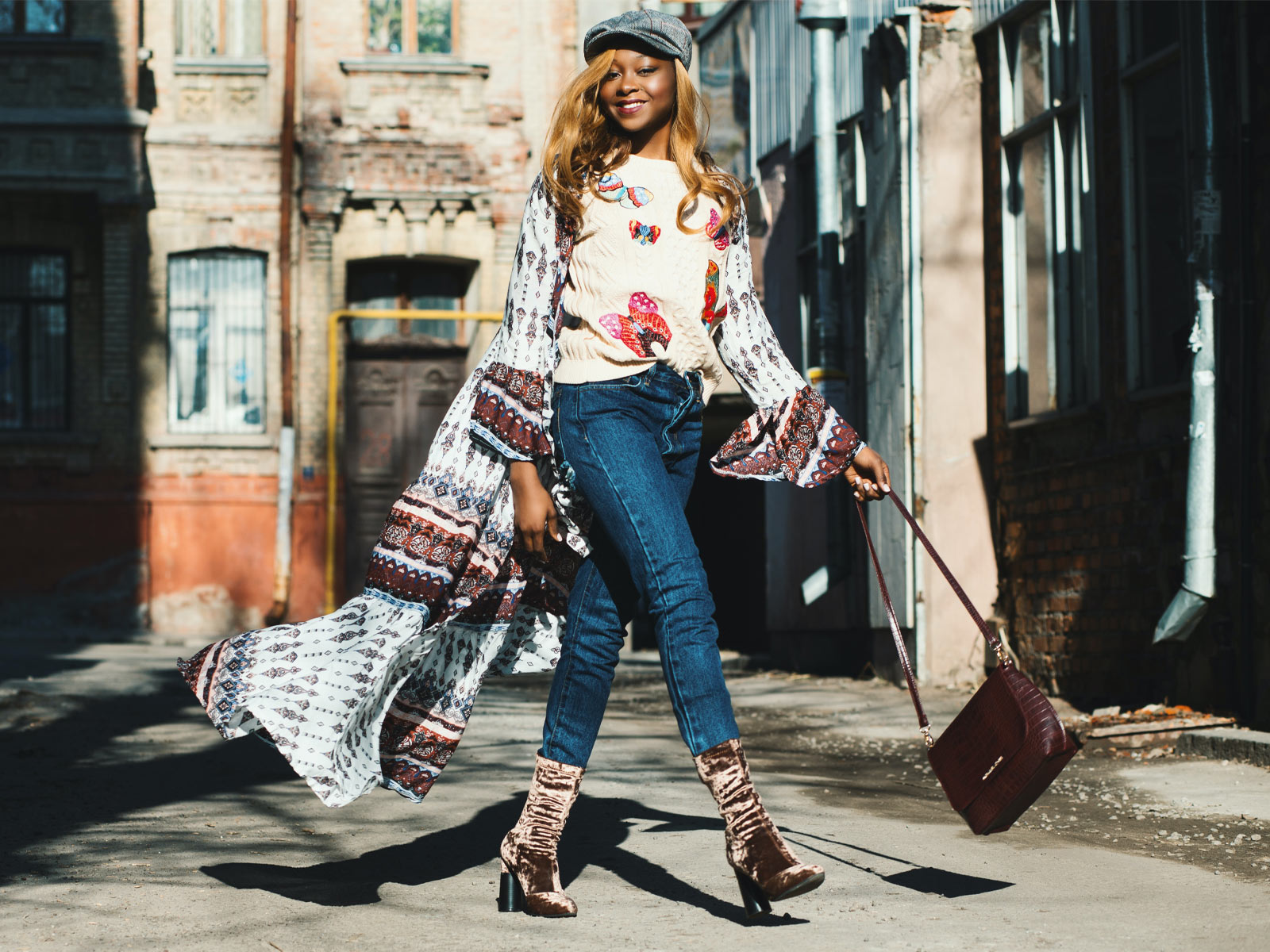 Timely Shipping
We provide quick turnaround on all orders.
Promotional Pricing
We offer competitive and below wholesale pricing on name brands.
Customer Service
We are available at any time and make sure our customers are a top priority.