An Industry Leader for Over 35 Years
The history of D&L Apparel, Ltd. starts in St. Louis in 1972 when Lee Cooperman managed a small store and saw the need for a different approach to retail and the importance of relationships. Soon after moving to St. Louis, the owner of the store decided to close up shop. An opportunity presented itself which allowed Lee to move back to Chicago, the city he grew up in, and swapped retail for wholesale where he soon found himself building a network of trusted employees, suppliers, and clients, many of whom are still important partners today, more than 30 years later!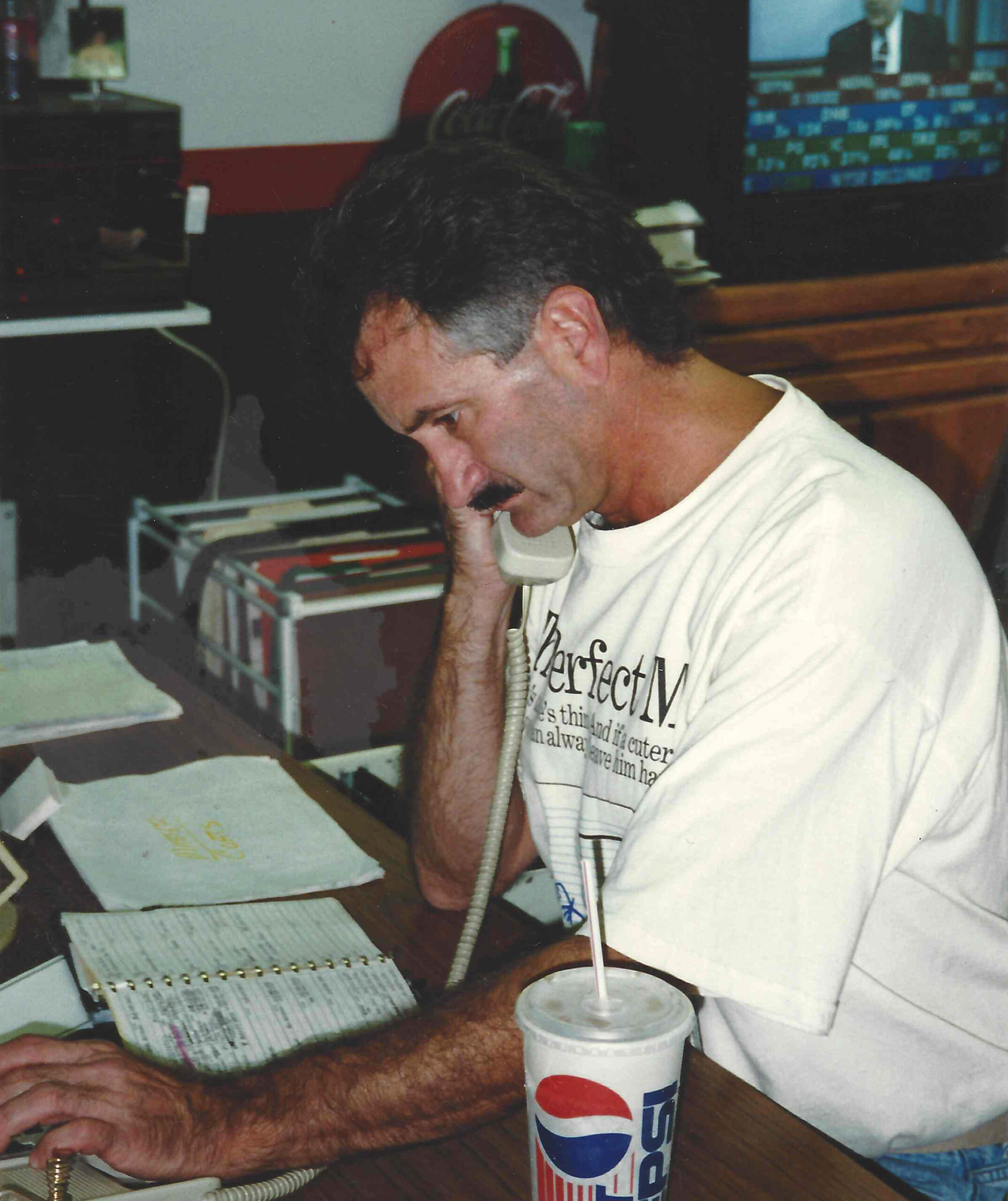 In 1985 Lee began D&L Apparel, Ltd. in earnest, starting the company out of his condo on Lake Shore Drive. With the support of friends, family, and a small but growing customer list Lee took over the lease of the same warehouse where he worked wholesale over a decade earlier. It wasn't long before D&L Apparel, Ltd. needed even more space and moved into a 10,000 square foot store front. Quickly after the business grew even more and warranted a move to the 50,000 square foot location in Chicago's Jefferson Park neighborhood where it operates today.
D&L Apparel, Ltd. welcomed Lee's son Brandon to the business in 2010 and daughter Ashlee in 2018. Together with all the team members at D&L Apparel, Ltd., Brandon and Ashlee are committed to bringing D&L Apparel, Ltd. into the future by providing industry leading brands at competitive prices.
Visit us in Chicago or at one of our upcoming trade shows.